Certified Environmental Practitioners. The mark of trusted professionals.
The Certified Environmental Practitioner Scheme assesses the experience, skills and ethical conduct of environmental and social professionals across Australia, New Zealand and the globe. Rigorous and impartial, CEnvP certification recognises leading practitioners in their fields and gives confidence to clients and the community.
Supported by legislation and government recommendations across Australia and New Zealand, CEnvP Scheme certification is the marker for trusted professionals.
Scroll down for all certification types or click the button below to read more on the CEnvP Scheme's purpose, history and compliance: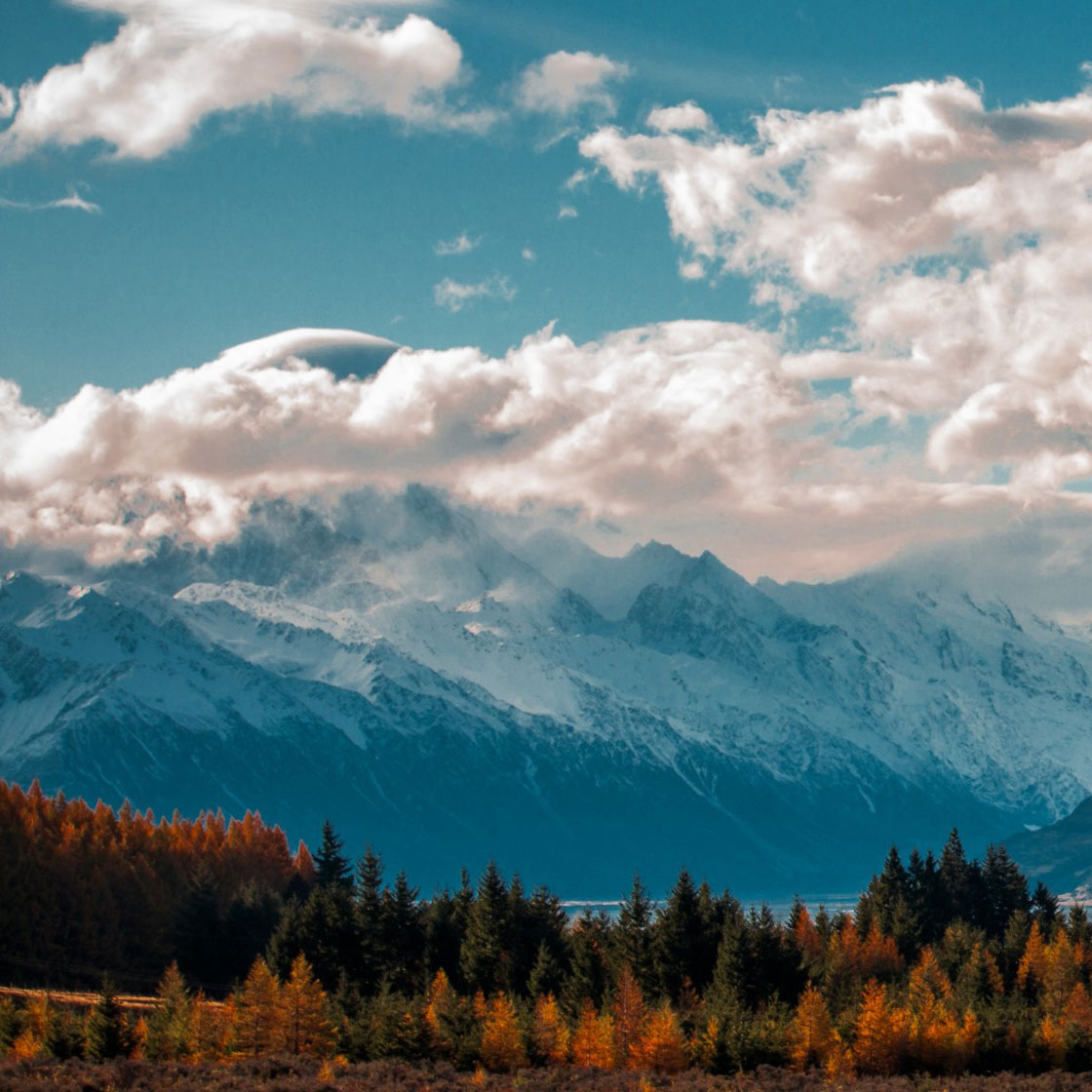 The CEnvP Scheme offers a suite of General and Specialist certifications, these include:
CEnvP Social Impact Assessment specialisation launched!
In a global first, the CEnvP Scheme is proud to officially launch the specialist certification in Social Impact Assessment (SIA). The CEnvP-SIA specialist certification is now open for new applications!
CEnvP Board Chair Steph Brown launched the CEnvP-SIA specialisation on 25 October 2022 at the EIANZ Annual Conference Gala Dinner and was quoted as saying. 'There has been increasing recognition that SIA is a specialist discipline, so it is exciting to see the Scheme recognise this by providing such a certification opportunity.'
Celebrating 300 CEnvP Site Contamination specialists (CEnvP-SC)
Another milestone has passed at the CEnvP Scheme. The CEnvP Board recently endorsed the 300th CEnvP-SC for certification. A special thanks go out to all the individuals and organisations involved in progressing the site contamination specialist certification over the past seven years.
As Amy Valentine, CEnvP-SC, Chair of CEnvP Site Contamination Specialist Environmental Advisory Committee says, 'The CEnvP Scheme exists to help people outside our industry feel confident that they can get technically proficient advice from trustworthy people, and that is something that I am more than proud to be a part of.'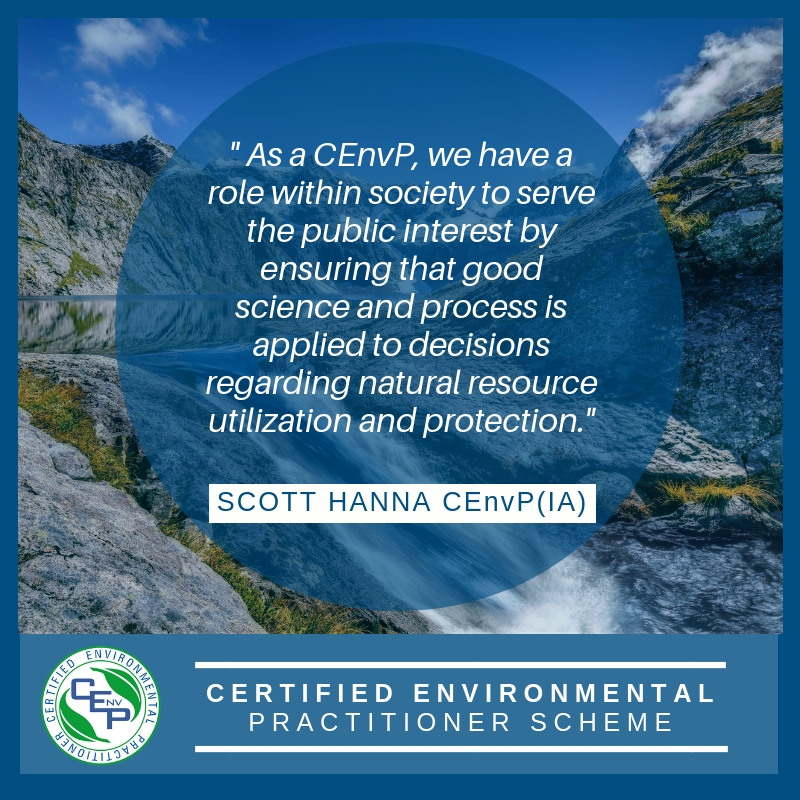 INDUSTRY LEADERS
CEnvPs are at the forefront of driving positive change for industry and environment
Certified environmental practitioners are drawn from a variety of fields including environment, contaminated land, energy, water, infrastructure, air quality, sustainability and recycling, plus many more. CEnvPs include chemists, hydrogeologists, ecologists, toxicologists, engineers, physicists, soil scientists, microbiologists, geologists, geomorphologists and environmental scientists.
CEnvPs are found working across all levels of the environmental field, whether they are employed in government, academia, industry, consulting or private practice.