Certified Environmental Practitioners. The mark of trusted professionals.
The Certified Environmental Practitioner Scheme assesses the experience, skills and ethical conduct of environmental and social professionals across Australia, New Zealand and the globe. Rigorous and impartial, CEnvP certification recognises leading practitioners in their fields and gives confidence to clients and the community.
Supported by legislation and government recommendations across Australia and New Zealand, CEnvP Scheme certification is the marker for trusted professionals.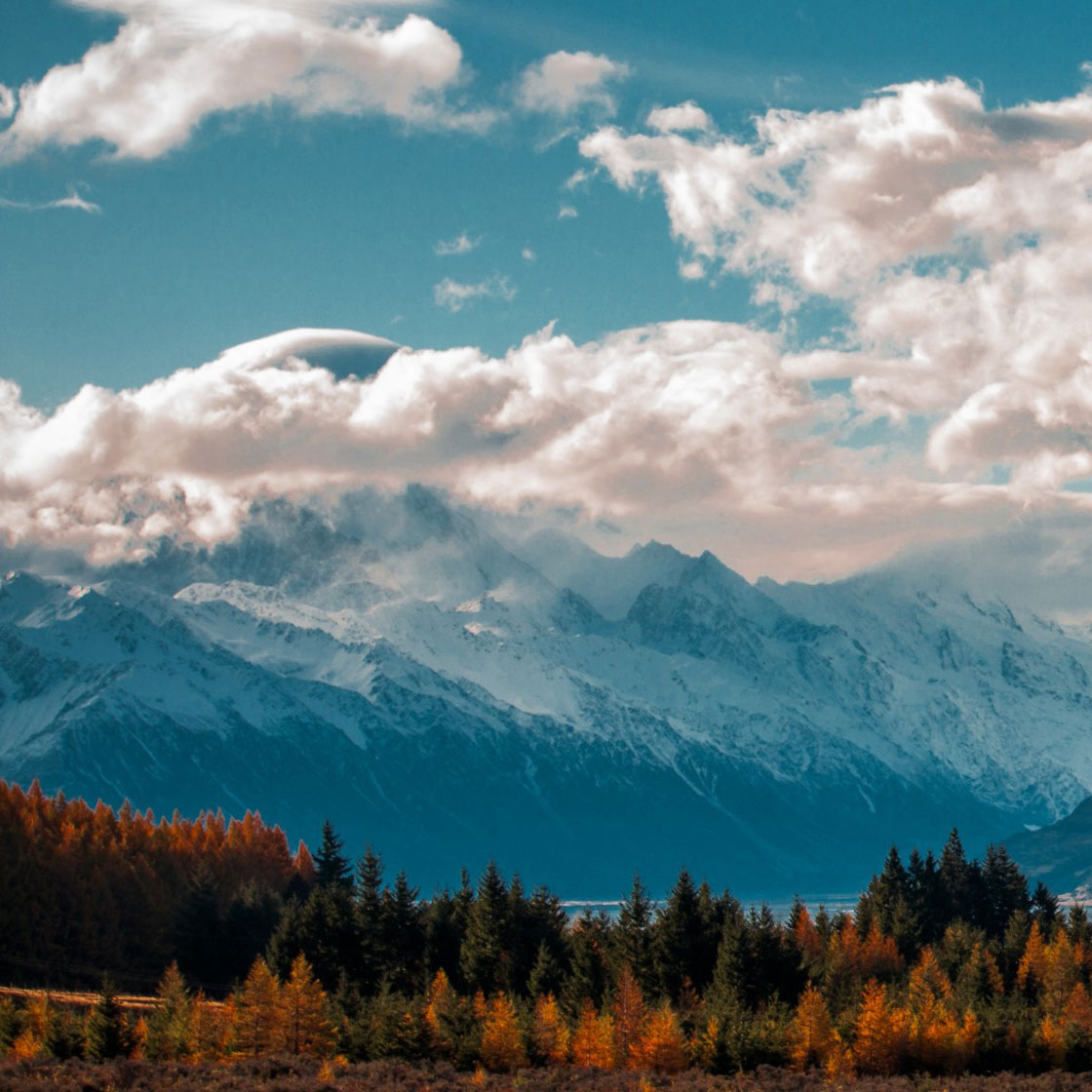 The CEnvP Scheme offers a suite of General and Specialist certifications, these include: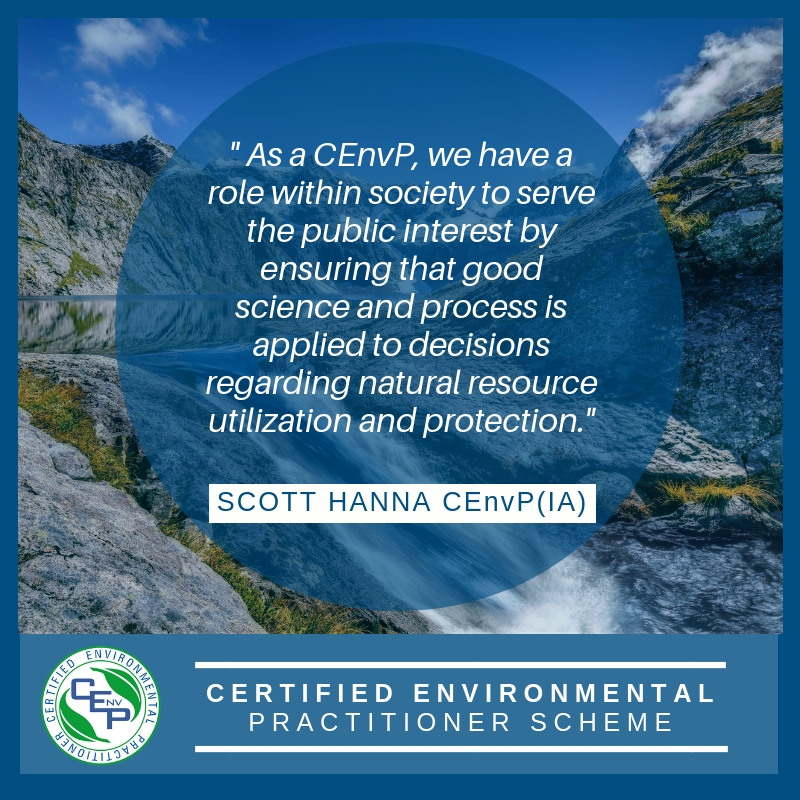 INDUSTRY LEADERS
CEnvPs are at the forefront of driving positive change for industry and environment
Certified environmental practitioners are drawn from a variety of fields including environment, contaminated land, energy, water, infrastructure, air quality, sustainability and recycling, plus many more. CEnvPs include chemists, hydrogeologists, ecologists, toxicologists, engineers, physicists, soil scientists, microbiologists, geologists, geomorphologists and environmental scientists.
CEnvPs are found working across all levels of the environmental field, whether they are employed in government, academia, industry, consulting or private practice.